Fabrics That Can Help Set Your Store Apart From The Competition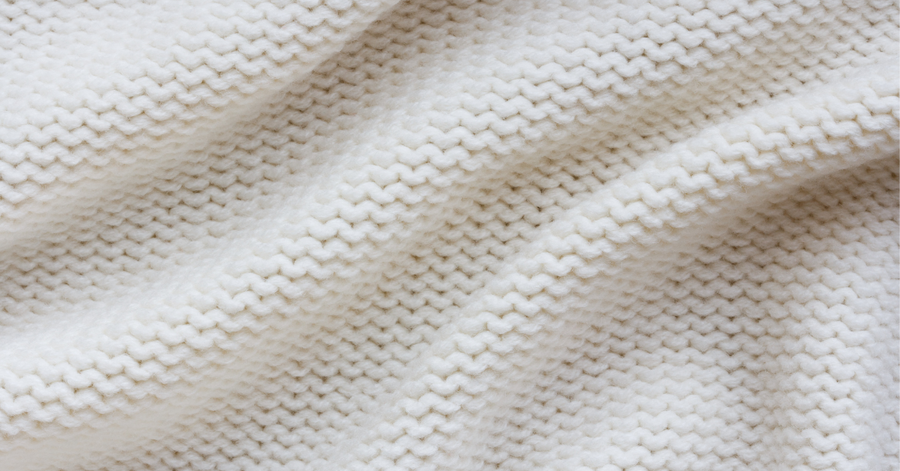 Choosing fabrics for your next project or to carry in your store can seem like a milieu of confusing contradictions. After all, information that you find online about fabric care can be difficult to dissect and so can deciding what will and won't sell or look good. When you're choosing between fabrics like ribbed print fabric, satins, and knit fabric, you have a lot of variables and factors to think about. To help navigate the madness, here are our expert's choices on certain fabric types that are sure to have you stick out from the crowd and will turn into great investments.  
Terrycloth
Terrycloth is a fabric made of cotton woven with many protruding loops of thread. It's known for being exceptionally absorbent and taking in large amounts of water, making it a popular material for robes. It's known for its special, somewhat difficult production process, but the end result creates a fully absorbent, hardy piece of fabric that's resistant to mildew and easy to clean. 
Satin
This smooth, silky, sumptuous material is known for its exceptional sheen and stunning colors. For hundreds of years, this material has been associated with luxury and fine evening wear. While traditionally made of silk, there are many synthetic options to choose from. No matter what you decide to do with it, anything you make out of satin is bound to be a joy to touch and see.
Brush Print
This kind of fabric is a soft, flexible polyester blend that is known for its flexibility and versatility. Because of this, it is a popular fabric to use in sportswear and athleisure wear. Brush print fabric is very durable and easy to care for in whatever form. Although it is often used for loungey clothes due to its comfort, in recent years it has been seen in high fashion applications as well.  
Knit
Knit fabric is created through the process of the inter-looping of yarns and the inter-meshing of loops. This creates a thick, warm, loosely woven fabric that's often used for sweaters, blankets, and other materials that are utilized for warm weather. While not typically extravagantly patterned, it comes in just about any color you can think of.
A subset of knit fabric, ribbed print knit, may be suitable for a wider variety of projects. 
Velvet
Another fabric associated with elegance and luxury, velvet is a great choice for anyone wanting to create a special piece of evening wear or dress. There is nothing like the feel of velvet against the skin. It can be made from a variety of materials, including cotton and linen, and your care instructions will vary based on what you chose. 
Stand Out With Search for Fabric
When searching for fabric for your store, you want to ensure that you receive value, quality, and variety. From fine velvets to ribbed print knit, you expect consistency and quality. That is exactly what our experts at
Search for Fabric
are here to do. To receive a quote for or to have any questions about our services answered, feel free to
contact us
at any time. No matter what you seek to create, we want your next project to turn out great with our quality fabrics.