Prepare Your Stores For These Spring Fabrics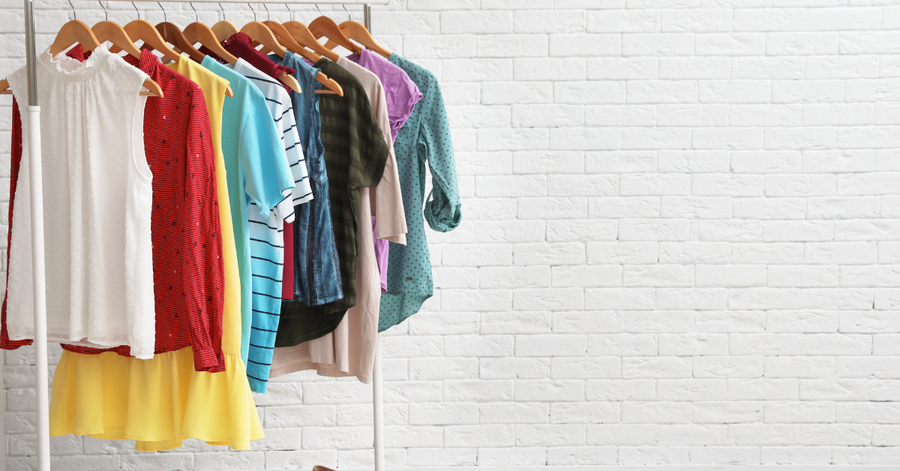 Although winter is in full swing at the time of this writing, it's never too early to prepare your fashion business for the next season. Come February, people are going to be planning their wardrobes for warmer weather and looking for spring fabrics. Fortunately, our online wholesale fabric store has a variety of materials that are perfect for that time of year. These fabrics are light, flexible, easy to care for, and often great for outdoor adventures. To give you an idea of what to look for and expect, here are some online wholesale fabrics that you want to start looking for to get ready for spring.
Pointelle is a finely knit, light fabric that can be made from a variety of materials. It's well known for its weaving style that creates subtle, tasteful geometric patterns. Because of its versatility and breathability, it is known as an all-purpose fabric that is great for a variety of projects.
The weather's heating up and that means more people are venturing out of the home and into the gym and yoga studio. Naturally, they're going to be looking for new clothes to accommodate their sporty activities. Spandex, cottons, and jerseys are all thin, breathable, and make for great athleisure wear.  
While flannels make a great option for winter pj's, they can get a bit stuffy and uncomfortable when the weather warms up a bit. Silks and satins make for light, luxurious evening wear that will keep you comfortable throughout the night, not to mention looking great. The smooth feel of silk on the skin means it is an excellent spring fabric choice.
If you're looking for delicate, lacey spring fabrics, mesh is the way to go. It comes in a variety of patterns and colors that can add interest to any garment. This spring fabric is usually made of a stretchy nylon or polyester material and is great for skirts, dresses, tops, and many other applications.
A super-comfy, absorbent material that makes for great robes and super comfortable (yet lightweight) hoodies. If you're looking for a material that will be adjustable while still keeping you warm on cooler spring evenings and nights, this is the option for you. Just make sure you watch out for those spring rains that can turn this material damp and heavy.
Washed fabrics is a catch-all term for cotton fabrics (like denim and jersey) that are treated to create a faded, washed appearance. These types of fabrics are typically powerhouses that can be worn anywhere from the grocery store to the hiking trail and are sure to last you for years to come when produced correctly.
Get Online Wholesale Fabric at Search For Fabrics
Get ahead of the game with some of the highest quality spring fabrics available for prices you can't beat at Search for Fabrics. We have a wide variety of colors and patterns that will help you in your next project, no matter what it is. 
Have any questions for our experts? Feel free to
contact us
at any time. We can't wait to see what you make next!