The Versatility of Brush Print Fabric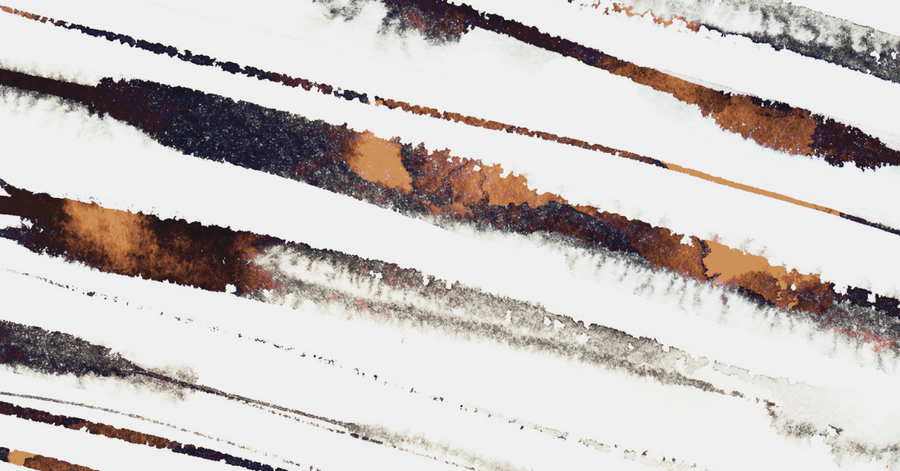 Choosing a quality fabric that works for your project needs can be difficult. Sometimes the care instructions are too complicated or the fabric doesn't come in a color or pattern that you want. Even worse, the fabric you really want might be too rare or difficult to practically obtain. Not all is lost! One fabric type that is readily available and useful for a variety of projects is brush print fabric. This type of material, also called drawn textured yarn or DTY brushed print fabric, is made of a polyester blend. To give you an idea on how versatile this type of fabric is, here are some of the benefits you can expect from it. 
It's Soft and Flexible
Brush print fabric is known for its signature soft texture and stretchy flexibility. When made into a wearable piece, like pants or a dress, it is super comfortable and very breathable similar to cotton. It is a medium-weight fabric that has a velvety feel. It is a popular fabric for sportswear and athleisure wear, but also used in high-end fashion. 
Cost-Efficient
Because of this material's relatively low thread count, it's one of the more cost-effective options you can find. Due to this fact, it is a great option for large-scale projects. Whether you need to make a hundred leggings or twenty-five skirts, choosing brush print fabric will not break the bank.
Comes in a Variety of Colors
From light pastels to darker colors, brush print fabric can be found in virtually any hue imaginable. Whatever your vision for your project or brand aesthetic, you are bound to find something that matches your style. You can choose several fabric colors so that you are able to offer different items as well.
Can Come in Any Pattern
A huge drawback when considering any fabric for your project is not enough variety in its patterns. While you may expect that this particular type of fabric primarily comes in solid colors, you can actually find virtually anything to suit your taste, from florals to animal print to plaid and so much more. Want something blue with mustard yellow stripes? You got it! Looking to get wild with leopard print? Coming right up!  
Can Be Used for Anything
The only thing limiting your usage of this type of fabric is your imagination. From athletic shirts to maxi dresses to even bathing suits, brush print fabric has long been utilized for a variety of different projects. As mentioned, this is a very cost-effective material and is an excellent choice if you have the need for a particularly large order.  
Easy to Care For 
Since this material is primarily made out of polyester, it is durable and easy to care for in whatever form. Brush print fabric is machine washable and not prone to breakage, you can expect anything you create from it to be long-lasting and reliable in a variety of weather conditions. 
Don't Settle on Fabric Quality
You deserve a quality fabric supplier that provides the highest quality fabric available at an excellent price. That's why
Search For Fabric
is here. Since 2000, we have been working hard to provide the best service and products available to our clients. From brush print fabric to terry, we have a variety of materials and patterns that can suit any project. Feel free to
contact
us at any time with any questions. We can't wait to see what you create!