Wholesale Fabrics: How to Keep Up With Fabric Trends and Styles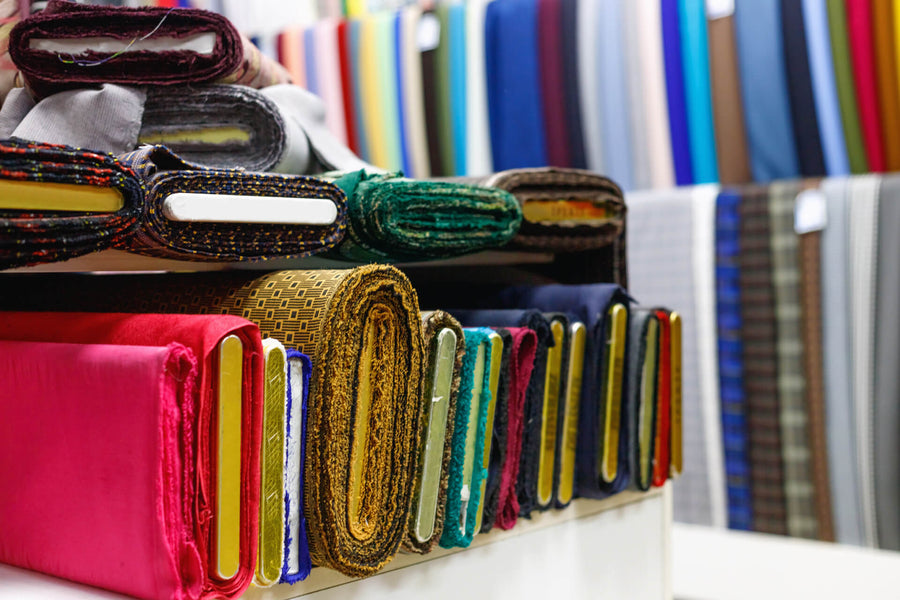 When you are in the market for wholesale fabrics for your store, it is important to keep up with the latest trends and styles. Not only will this ensure that you are offering your customers the latest looks, but it can also help to set your store apart from the competition.
Here are a few different ways you can keep up:
Check Online to Follow Trends
There are many websites that post images and discussions of the latest trends in fashion. This can give you an idea of what types of fabrics are being used in the newest fashion trends. You can check social media or just search "current style trends". Once you find out what's in style, you can stock up by wholesale purchasing a wide array of trending fabrics in different categories for your shop.
Attend Trade Shows
Trade shows are a great place to see new fabrics and styles that are coming out in the near future. You can get ahead of the curve and stock up on fabrics that will be popular before they sell out. There are many trade shows that focus on different types of fabrics and textiles. For example, there are trade shows that focus on bridal fabrics, home decor fabrics, and children's fabrics. It's good to be ahead of the game so you can get the wholesale fabric to provide your customers with new, trendy options.
Look for Trend Reports
There are several brands that release trend reports every season. These reports will give you an overview of the colors, fabric selection, and styles that are popular for the upcoming season.
Some entities that release trend reports:
Pantone
Institute of Color Research
WGSN
Color Association of the United States
Talk to Other Store Owners
If you are looking for a more general idea of the latest trends, talking to other store owners can be a great way to get this information. They may have seen fabrics and styles that you haven't been exposed to yet.
Follow Fashion Blogs
There are many fashion bloggers who post pictures of the latest trends in textiles. This can give you an idea of what types of fabrics are being used in the current fashions.
Watch for New Arrivals
Keep an eye out for new arrivals in your fabric supplier's catalog or website. This is a great way to stay up-to-date with the latest trends without having to do all the legwork yourself.
Talk to Your Supplier About Trending Wholesale Fabrics
If you have a good relationship with your fabric supplier, they may be able to give you some insights into what styles and fabrics are popular right now. This can help you make decisions about what types of fabrics to buy for your store.
No matter how you choose to stay up-to-date with the latest fabric trends, it is important to remember that tastes change quickly and you will need to keep up with them if you want to stay ahead of the competition. Search For Fabric is eager to help you with great wholesale prices on the freshest trends in prints, colors, and materials so you can have the best supply for your customers. We can also give you tips on what's trending based on our own observations and research. Contact us for more updates, and be sure to browse our site often to check for new products!