Why Your Store Should Have Novelty Knit Prints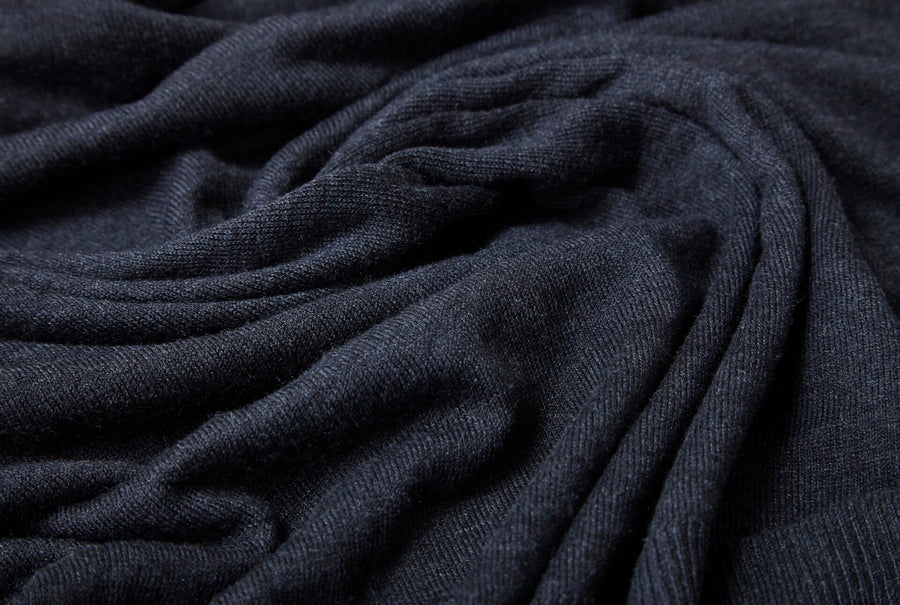 Knit prints are a great way to add some excitement to your store's fabric line-up. They're perfect for adding a touch of personality to any clothing or accessory item, and they can help you to create a unique fabric collection that sets your store apart from the competition.
Here are a few reasons why you should consider adding knit prints to your inventory:
Fun and Trendy Items Will Capture the Eyes of Your Customers
Novelty prints are a stylish way to add some variety to your store's inventory. They're perfect for adding a pop of color or injecting some pizzazz into your displays. What's more, they're sure to capture the eye of passersby and draw them into your store. Seeing an interesting knit print fabric in your shop might inspire them to make a dress or shirt for a new date or important interview. The exciting patterns and colors are sure to help this knit fabric type and your customers stand out.
So why not give knit prints a try? They're a great way to add some interest to your store and attract new customers.
Knit Fabric Adds a Pop of Color With a Touch of Personality
One of the best things about carrying these knits is that they add a pop of color and flare to your store. Not only do they make your displays more visually appealing, but they can also give your store personality to make it unique. Displaying example ideas made from patterned knit fabric can be a great way to set yourself apart from the competition and attract new customers. Introduce a whole new set of colored prints for your customer base.
Variety of Prints – Something for Everyone
Trendy novelty prints come in various designs, so there's sure to be something for everyone. Whether you're looking for funky patterns or more subdued designs, you'll be able to find exactly what you're looking for and maybe some unexpected things as well. Novelty knit fabrics can include everything from stripes and polka dots to animal prints and paisley.
With novelty knit fabric, you can stock all sorts of prints that will be sure to satisfy your customers' every need. These fabrics have plenty of stretch to make loungewear and are sturdy enough for dresses, shirts, pants, or whatever else. It's important to offer various kinds for your customers to fit any wardrobe.
When it comes to these types of prints, there are endless possibilities. Why not add them to your store's inventory and see how they help to increase sales?
A Novelty Knit Collection Can Be Cost-Effective to Give Your Store a Fresh Look
Adding these exciting new fabrics and trendy prints to your store doesn't have to be expensive. In fact, it can be a cost-effective way to give your store a boost. So, if you're looking for a way to update your inventory and displays without spending a lot of money, exciting knit prints are the way to go.
As you can see, there are several reasons why your store should consider adding knit prints to its inventory. You may be surprised at just how effective adding new knit fabrics can be in attracting new customers. At Search For Fabric, we have been supplying wholesale fabric to stores and designers for over 25 years. Our novelty knit prints are high-quality and fit for any usage. Browse our collection to see what would work best for your customers.